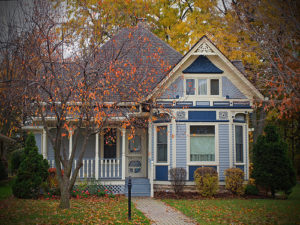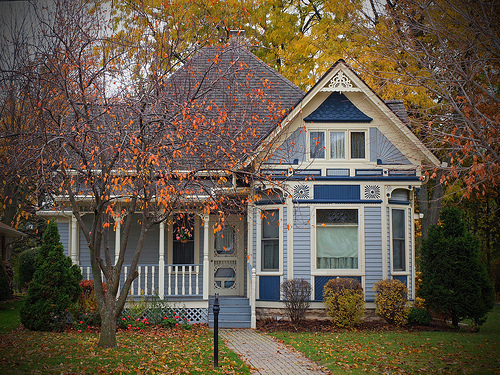 Older homes and cottages provide a unique charm. And they have potential advantages and disadvantages. They are valued for their charm, established landscaping and neighbourhoods, proximity to hospitals and shopping. An older home may have suffered ill-conceived renovations or no longer meet safety standards. If it is a country home they septic system may be compromised or it may have a second well and the original well not decommissioned. Generally speaking, the older the home, there is a number of items on the inspectors checklist requiring attention. The DoubleCheck Inspections visual will identify deficiencies in a complete and easily understood report. This can be used to evaluate the cost of needed repairs or changes and as evidence in price negotiations. It is critical that the purchaser is present for the entire inspection.
Example of possible deficiencies that may require attention either by the seller or by you after purchase:
Ground fault circuit interrupters. These have been mandatory since 1985. If the property predates this, you should upgrade all bathroom and exterior outlets. (This safety item can be resolved at reasonable cost.)
Aluminum wiring. If the home was built between the late 1960s and early 1970s it may contain aluminum wiring. This is an insurance issue as your insurance company may not allow you to have operating aluminum wiring and should be checked by a licensed electrical contractor and repaired as required. Retain the original letter of repair from the contractor and obtain a letter from the E.S.A. (Electrical Safety Authority) for proof of repairs.
Plastic dryer exhaust ducting. This is no longer considered safe and should be replaced with insulated metal ducting. If possible rigid metal ducting to increase air flow, as opposed to flexible metal ducting.