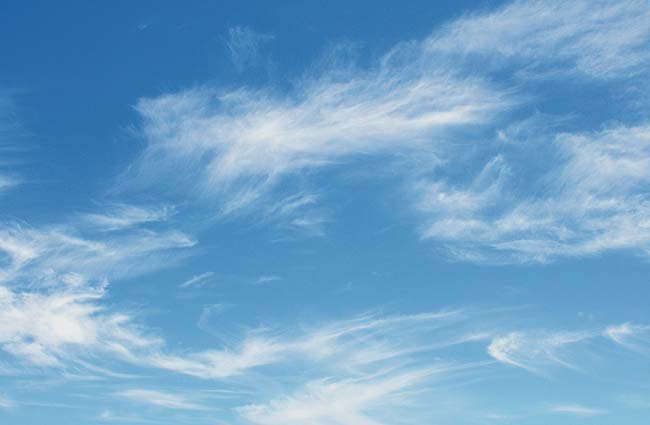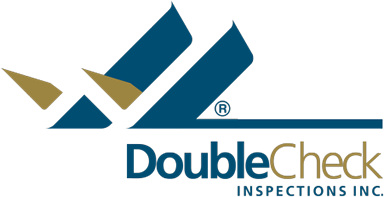 Ottawa and Eastern Ontario's premier choice for inspections for new to older homes and cottages
We help you see...





inside your investment

We help you see
Book a Home Inspection
613-322-3682
We have been providing Home and Cottage Inspections in Ottawa and Eastern Ontario for over 30 years!
Why Choose DoubleCheck Home Inspections Ottawa 
DoubleCheck Home Inspections Ottawa operates 7 days a week

We service

Eastern Ontario

We also have flexible hours of home inspection
We Inspect both Homes and Cottages
We provide discounts for first time home buyer
DoubleCheck Home Inspections Ottawa
DoubleCheck Inspections Inc, is a progressive home inspection company operating in Ottawa and serving the Home and Cottage buyers in Eastern Ontario.  We have decades of experience in the home and property inspection business. James Ellacott, the owner, has over 30 years experience in the property inspection business. He has inspected homes in Eastern Ontario, Alberta and British Columbia's lower main land and in the Canadian Arctic. We have gained the specialized knowledge and expertise needed to pinpoint potential problems and the practical knowledge to offer you, understandable advice for your next steps in the home inspection process. DoubleCheck Inspections provides home inspection services-Ottawa for homeowners and businesses across Eastern Ontario. DoubleCheck Inspections, goal is to provide property owners the best possible customer experience and turn-key service.
DoubleCheck Inspections Home, Cottage,  Ottawa Valley & Eastern Ontario
Cottages, cottages, cottage, well cottages do have a distinct charm, but they also come with special risks. Many cottage owners have an attitude well maybe next year we will get to it. Unfortunately, it is this attitude that leads to cottage problems that become larger and more costly as time progresses. It is important to include a cottage inspection in your offer to purchase a cottage property. Cottages range from new construction to century log or stone construction. Expect anything and everything from basements with dirt floors to innovative energy systems. Many Ottawa Valley cottages have alternate heating and/or energy systems such as wood, pellet, wind, solar or photo-voltaic. Most Ottawa Valley and rural cottage properties have a septic system and well. (Ground-source heat pumps may require an additional well.) Our inspectors have extensive experience and knowledge for inspecting Cottages.
Avoiding the pitfalls of Purchasing a Cottage Tips:
Here are a few tips that will help you when opening your cottage in the spring so you do not have to call a home and Cottage Inspector.
TIP 1. Septic:
If the cottage or home is not used all year-round you should not pump the septic tank in the fall, Leave it full of poop. In the spring when the frost comes out of the ground it may lift and damage the tank and connections. You will now have an environmental clean-up on your hands. If the cottage is in Quebec then there is a mandatory pumping every 2yrs., this will be included in your taxes. In Ontario is it recommended by the OBC, (Ontario Building Code) to pump at lease once every 5 years and you pay.
TIP 2. Closing:
 If the cottage is a 2 or 3 season style dwelling you should be looking for low-point-drains. These should be installed on both the hot and cold water lines and they are used to drain the water out of the system in late fall before the snow settles in to avoid freezing and damaging the pipes over the winter months. Do not forget to drain the Hot Water Tank!!!
TIP 3. W.E.T.T. Wood Energy Transfer Technology:
This is applied to cottages that have wood burning appliances. Most insurance companies will require a certificate of compliance that your wood burning devices are installed correctly. This summer our inspector James Ellacott will become W.E.T.T. certified to help you understand your wood burning device faults.
DoubleCheck Home Inspections Ottawa-Home and Cottage Inspections with a Difference
As an expert home inspector, in Ottawa native James Ellacott has performed thousands of home and cottage inspections on properties ranging from residential to industrial inspections and new construction to older home inspections. DoubleCheck Inspections offers the expertise and technical knowledge you require when evaluating property, whether you are buying, selling or renovating. We also offer independent technical consulting related to building maintenance, repairs and energy efficiency. Our Ottawa home and Cottage inspectors are committed to making the property inspection process clear and understandable. We strive to provide maximum value for your investment both in the inspection process itself and ultimately for your property.  Please see our FAQs section for general guidelines on the DoubleCheck Inspection process.